In October 2019, KFC Singapore launched its new Mighty Zinger. Unlike the usual Zinger burger, everything is bigger - and mightier. 
We took this opportunity to create social assets that could show our audiences how big the burger is, compared to the regular Zinger by hacking spaces on our social platforms.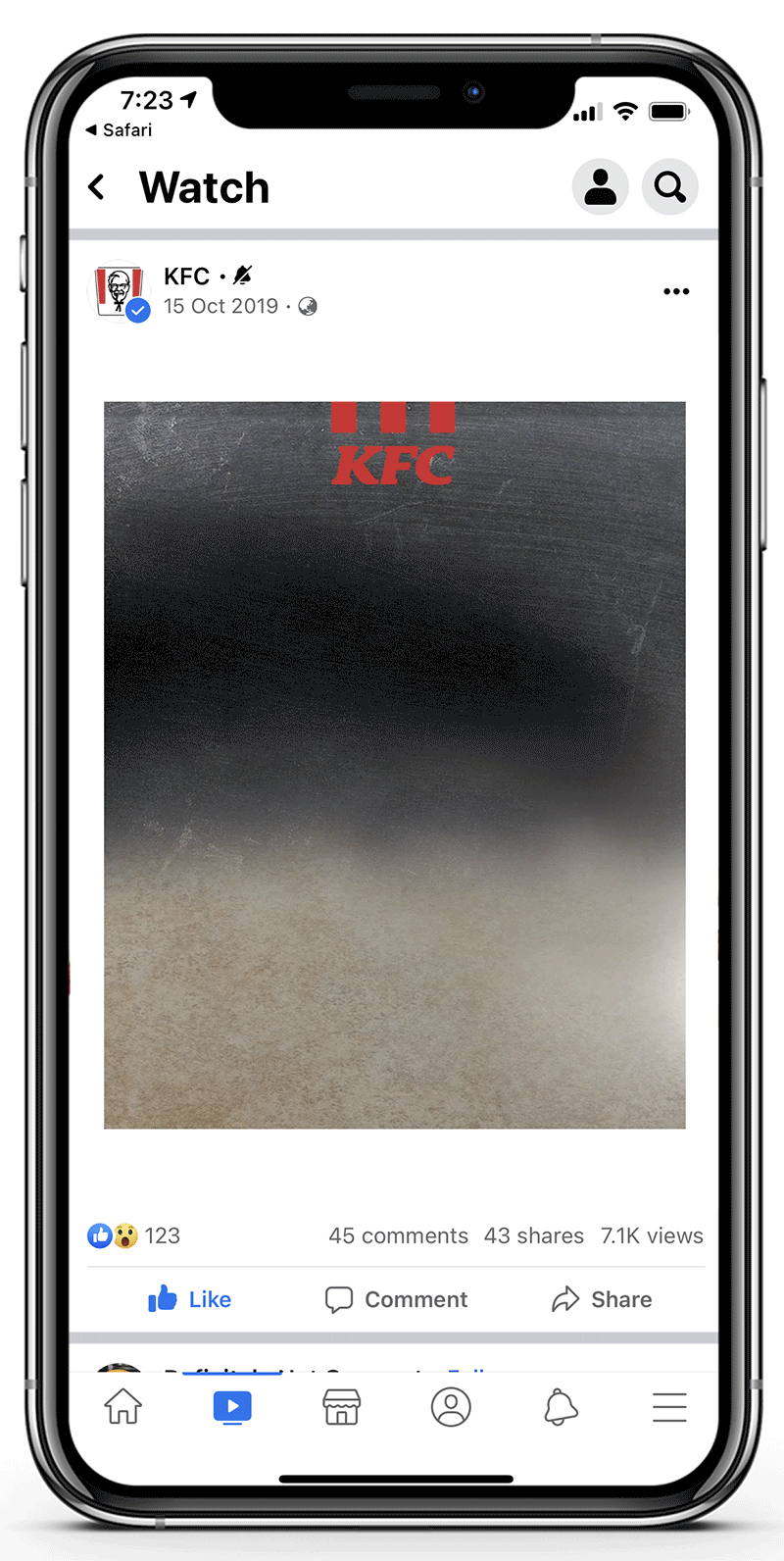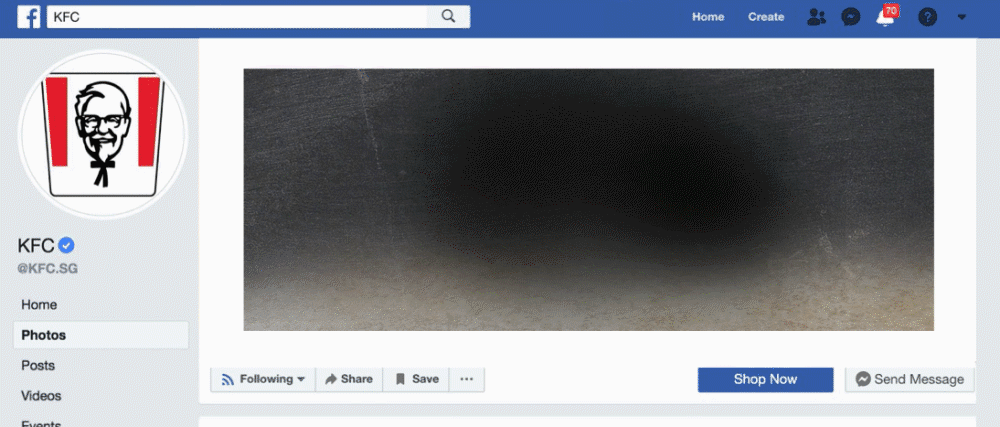 On top of our usual social posts, we also wanted to give our fans a chance to get a mighty discount when they purchase their Mighty Zinger in stores. We created "Team Mighty Zinger" and got people to join their phones together for a chance to win KFC vouchers.